The Devil High Top Straped Men's Shoes Aquila Strap Men's Shoes (Model 1202)
The Devil, Number 4 in our New Tarot Series. 
....... Kinda gives a new meaning to "Running With The Devil".
Great High Tops. Made of comfortable Canvas Material. 
Please allow 3 Weeks for Delivery, as ALL of our shoes are custom made.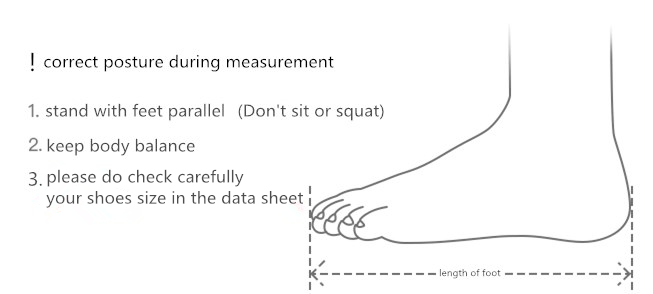 *32.14 Oz. Designed for Men's fashion, stylish and personalized.
*Made from Nylon Canvas, unbelievably lightweight, elastic and anti-wrinkle.
*Breathable foamed insole, anti-heat, anti-moisture, anti-corrosion.
*Suede lining, wearing soft and comfortable.
*Lace-up closure for an adjustable fit.
*Rubber out sole, full grain leather toe cap.